Having a dental emergency can be stressful and, in some cases, scary! If you are experiencing a dental emergency, let our team at Complete Dental Care know, and we will get you in as soon as possible.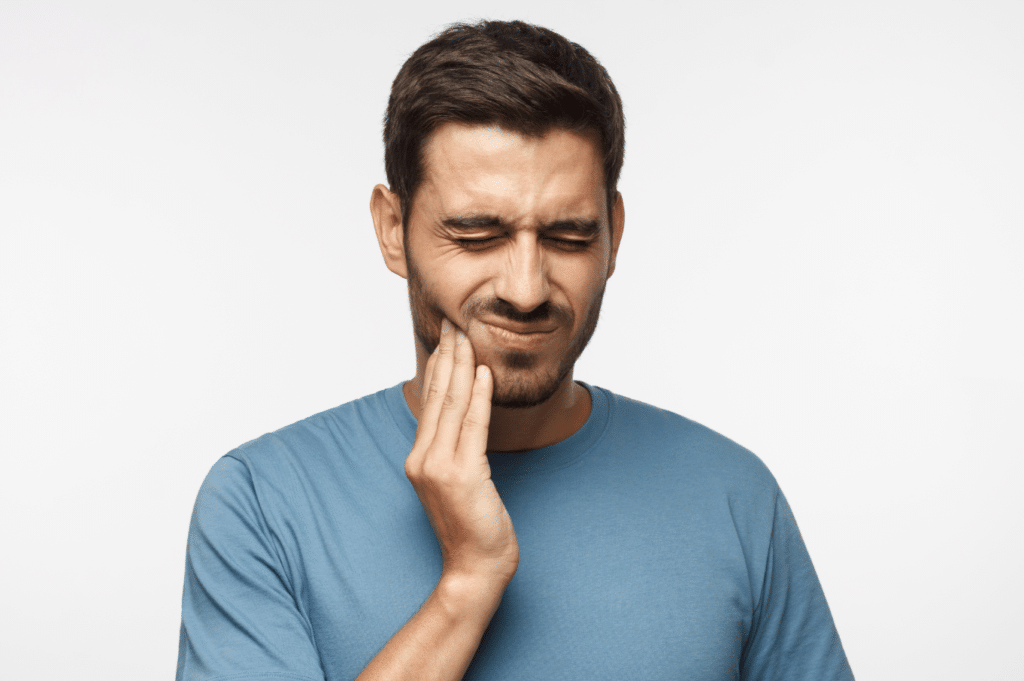 Types of Dental Emergencies
Cracked or Broken Tooth
Cracking or breaking a tooth is common, especially when you are participating in an activity. We want you to be prepared when an emergency arises.
When a molar has been cracked or broken, you are at high risk of accumulating decay and cavities in that tooth. If you feel that one (or multiple) of your molars is broken or cracked, you should come to the office right away to seal off the break.
Different than molars, when a front tooth is injured, there are other repair options. In some cases, it is possible to reattach the broken piece to the original tooth. If that isn't possible, the dentist can discuss other options with you.
Knocked-Out Tooth
Getting a tooth knocked out can be a stressful experience and can cause panic. If this happens to you or anyone in your family, please come to the dentist immediately. In some cases, there is a chance that the tooth can be saved and placed back in its original spot. If the tooth can't be returned to its original spot, there are other options to make your smile full again. Depending on the case, an artificial tooth on a retainer or a dental implant is an option.
Tooth Sensitivity
Experiencing tooth sensitivity from hot or cold foods and drinks is common, but if you have constant sensitivity in any teeth, the area could be decaying. When the sensitivity is long-lasting, visit Dr. Scarborough or Dr. Sampalis before it gets worse.
If you are in the Kellogg, ID or Spokane, WA areas and have a dental emergency come up unexpectedly, please contact us immediately. It is important to get the emergency checked out and taken care of as quickly as possible. Our staff here at Complete Dental Care is highly trained and prepared to take care of any dental emergencies. Contact our office if you have any additional questions.