Are you missing most of your teeth and looking to have a full smile again that you love? Are you missing rows of teeth and would love to have your smile complete again? If you answered yes to either of these questions and you are in the Spokane, Washington, or Kellogg, Idaho areas, Complete Dental Care has the solution for you, Dentures!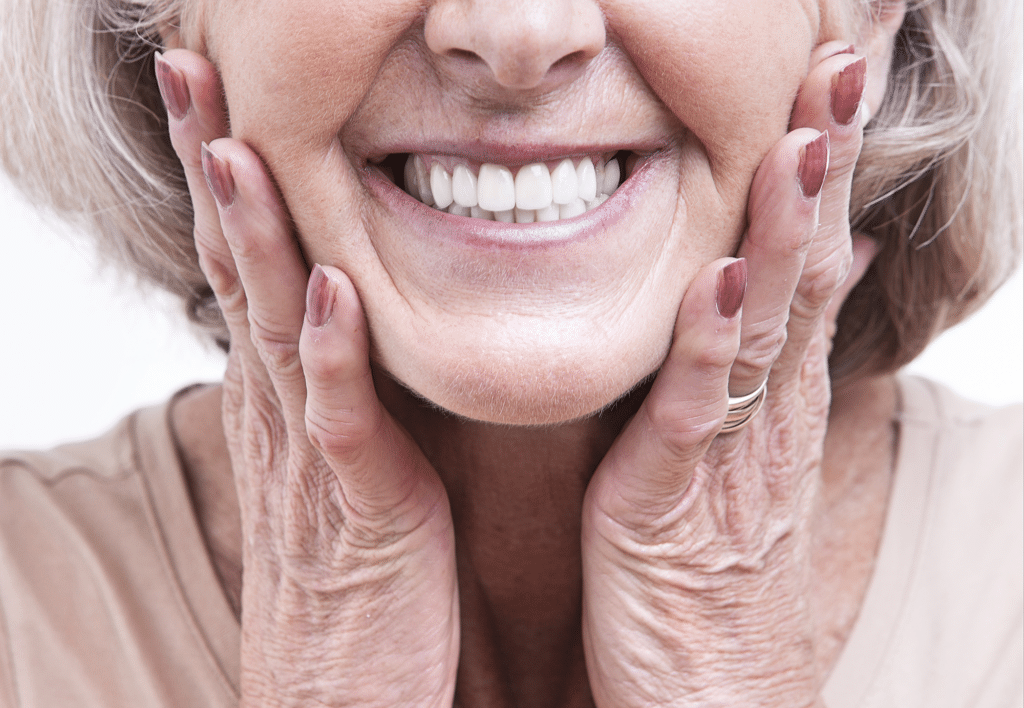 What is a Denture?
When someone first hears dentures, they automatically think of an elderly person who over time has lost all of their teeth. Even though that is a common demographic for restorative dentistry, dentures can be beneficial to anyone looking to restore their smile.
There are two kinds of dentures available depending on your specific circumstances: partial and full.
Partial Dentures
This type of prosthetic uses rows of artificial teeth to replace the teeth that you have lost. Usually, partials are used to replace 2 or more teeth that in the same area. They are made to be removable so that they can be cleaned and taken out whenever you find necessary.
If you feel like you qualify would like to talk to the dentist about the details, please don't hesitate to call! We would love to help you take a step in the right direction to complete your smile and make it something you love.
Full Dentures
A full set of dentures is a full set of teeth, top, and bottom, that are made to restore a full smile for a patient with multiple missing teeth. It is important to consult with your dentist to make sure that it is the best option for you. If you qualify, and you still have some remaining teeth, those teeth will need to be removed for the prosthetic to fit properly.
Two different types of full dentures are available: traditional and implant-supported dentures. Both are full sets of prosthetic teeth but are attached differently. Your dentist will explain both options and suggest which one will work best for you and your situation.
Benefits of Restoring your Smile
Having missing teeth can cause damage to the gums and the jaw bone if it isn't stimulated properly. Restorative dentistry allows for the bone to be stimulated and for it to stay healthy. You will be able to either restore your missing teeth or receive a new full set of teeth that will help your smile be brighter than ever.
Each prosthetic is custom made to the individual patient's wants and needs. Because they are made of strong artificial dental materials, they are also very durable and immune to decay over time.
Contact our Dental Professionals
If you have been thinking about getting dentures, please stop waiting and make that step! The Complete Dental Care team is here to help you and anyone in Spokane, WA, and Kellogg, ID, achieve the smile that they have always wanted! Contact our office today to learn more and schedule an appointment.