Restorative dentistry involves the process of repairing or restoring any damaged or impacted teeth that a patient may have. Here at Complete Dental Care, we know how important a full, healthy smile can be to our patients and how much of an impact it can have on their self-confidence. For this reason, we offer a number of restorative dental procedures in our Spokane, Washington dental office, all of which use state of the art technology to achieve the most accurate and effective results.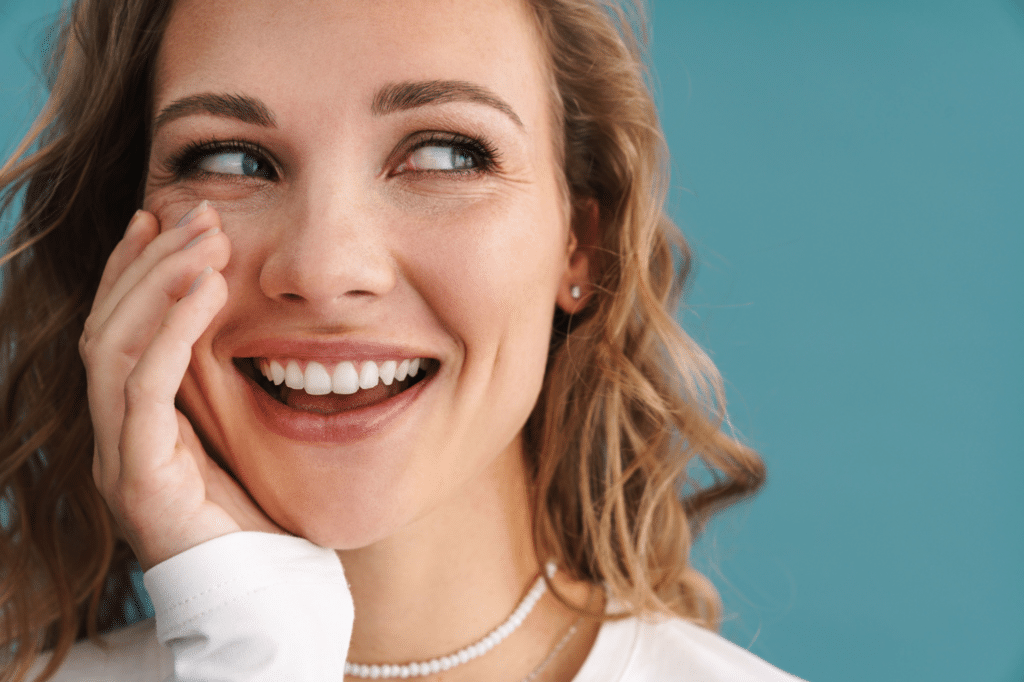 Dental implants:
Using new life-changing technology, our dentists can now offer patients in Spokane, Washington with missing teeth the opportunity to restore their smile to its previous fullness. Here at Complete Dental Care, we know how much a patient's confidence can be affected by a missing tooth. 
On top of the confidence boost that this restorative dentistry procedure gives our patients, it can also prevent further long-term problems caused by missing teeth, such as bone deterioration, infections to the gums and other teeth, and problems with everyday tasks such as eating and speaking. 
CEREC process:
Requiring only one trip to our office, CEREC uses 3D technology to create a completely personalized restoration process, allowing for ceramic restoration to be bonded to your natural teeth. This creates a composition that most accurately matches your natural tooth structure, for both a perfect fit and aesthetic appearance. Our dentists are well experienced in this state of the art process, and offer it for both fillings and teeth restorations. 
With CEREC, there is also the added bonus of no temporary crown needing to be fitted. This prevents any discomfort or further problems occurring to your damaged tooth, and limits the number of trips to the dentist and time spent in the chair, allowing you to get back to your everyday life.
Customized dental crowns and bridges: 
Our experienced dentists in Spokane, Washington offer a number of customizable restorative dentistry procedures, including crowns and bridges, that use Computer-Aided Design (CAD) and Computer-Aided Manufacturing (CAM) technology. These processes allow damaged teeth to be restored, and supported, as precisely as possible in order to hide the damage, and prevent further problems such as a full loss of the fractured tooth. 
Through using technologies such as these, our restorative dentists can ensure that your crowns and bridges are well-fitted, and look completely natural among your other healthy teeth. They also reduce the amount of preparation involved in restorative dental procedures, allowing crowns, bridges, and other treatments to be fitted in just one single visit to our Washington dental office. 
Our experienced dentists here in Spokane know how important it is that your full, healthy smile is restored safely, accurately, and without long delays. With Complete Dental Care, you can rest assured that our restorative dentistry treatment options will make use of the most up-to-date technologies and processes to achieve the best results possible, and allow you to return to a life of eating, drinking, and smiling without worrying about your teeth.