Loss of teeth may cause problems such as pain and issues with eating. One of the methods by which the space created due to tooth loss can be closed off is with the help of dental bridges. The process involves replacing the missing tooth with a false tooth which is bonded with a special glue on either side of the gap. They are a permanent solution for missing teeth which improves your aesthetic and overall dental health.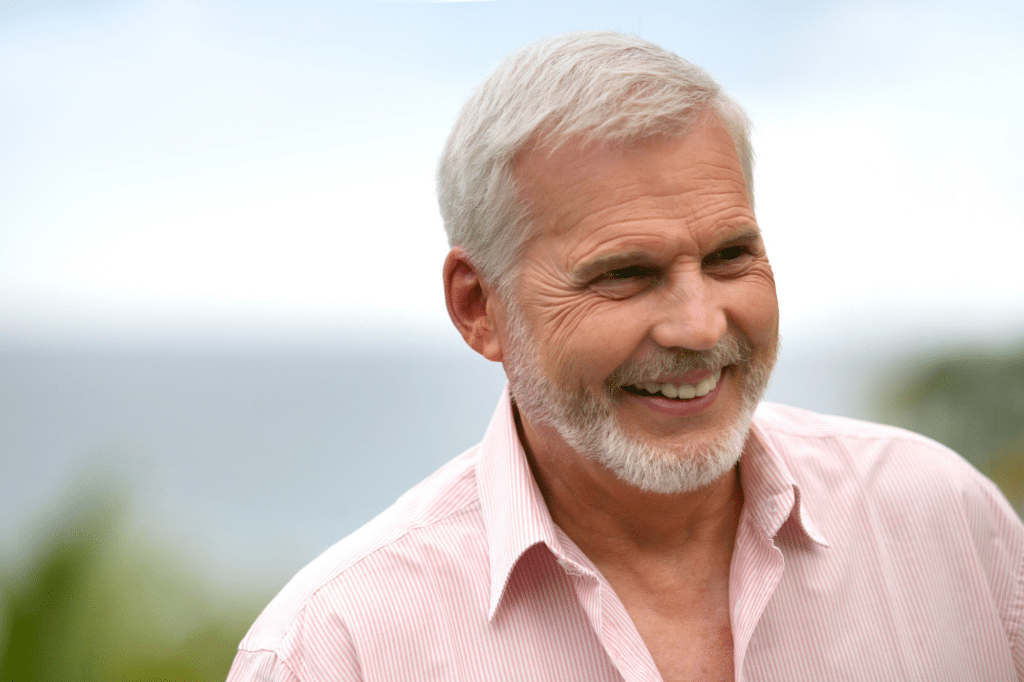 The most commons reasons why you may need dental bridges:
Prevention of overgrowth of teeth opposite
Prevention of spacing by adjacent teeth
Prevention of gum problems
Correction of tooth loss that makes it difficult to function normally
Better aesthetics and smile
There are different types of bridges that you will find: metal bridges and porcelain bridges. The decision on which bridge to choose depends on you, but your dentist should offer you the best advice, depending on the condition of the mouth and referring to information that shows up on your x-rays.  
How Dental Bridges work and what is the process?
A dental bridge offers a seamless solution to the problem of tooth loss. The finish of the bridge will mimic a real tooth impeccably well. It will not only improve the aesthetic but also improve the condition of the surrounding teeth by protecting them from further damage or from other bacteria gathering in between the remaining teeth. It will also improve your bite and allow you to eat with more comfort. 
The way in which the process works is that you will first visit your dentist who will take an impression of your mouth. This is often done with a plaster mould and this way you will have a perfect and even fit. You will also be able to match the shade so that it looks effortless once complete. The bridge will be made bespoke to your requirements and a temporary bridge may be fitted whilst you await the final result. This is with minimal discomfort and will allow you to have an idea of what the outcome will look like. Usually, the fitting of the bridge will be done under a local anesthetic, which means you will have adequate pain relief and you will remain awake, and comfortable. Once the bridge has been fitted, it can take up to two visits and each time may last up to an hour which should not be too unbearable at all. Once it is complete, the dentist will ensure that your bite is perfect and this way you will be able to continue eating as normal. 
Following the procedure, you may find there is a little sensitivity, but keeping the area clean and floss thoroughly and you will find that it makes a world of difference to your oral health and your confidence.  If you're looking for a dentist in Spokane, Washington that provides this service, you are in the right place.