Changing the appearance of your smile can do wonders for your confidence! If you are in Spokane, Washington, or Kellogg, Idaho, and have been thinking about changing your smile, there are many options available for you here at Complete Dental Care. One of the most popular options that are available to you is dental veneers.
If you haven't heard about dental veneers before, here is a small summary of what they are and how they can change your smile!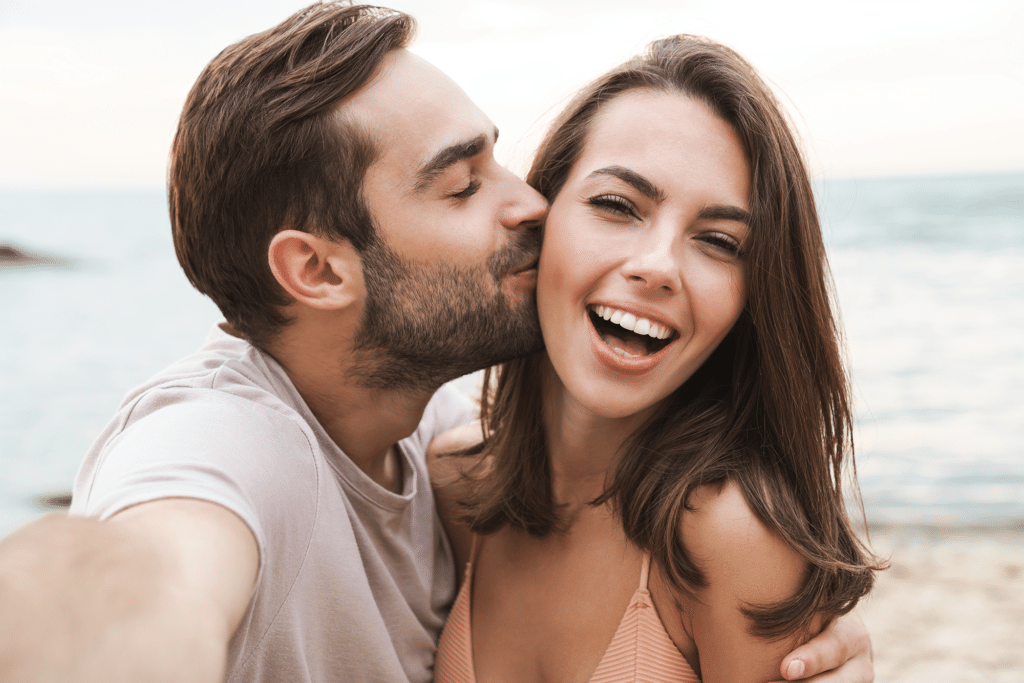 What is a Veneer?
A dental veneer is a small thin sheet of artificial tooth that is used to help make your smile into the smile you have always wanted. Veneers can make your teeth straighter, close the gaps between teeth, and make them whiter, all at the same time!
Custom made to you and the color of your desire, these veneers are permanently placed onto the outer surface of your existing tooth changing it into a new smile. Having braces is one option when you are looking to straighten and close the gaps between your teeth, but that takes a lot of time. By getting dental veneers, you can do both of those things with one quick procedure.
Benefits of Veneers
If you have been desiring to change your smile and you want to choose a process that is one of the fastest, dental veneers are a great option. The longest part of the process of receiving veneers is having them made. Veneers are custom made to you and how you want your smile to look. You will speak with the dentist about the specific areas you want to change and how white you would like your smile to be.
If you want to change your smile in multiple ways, veneers give you the option to straighten, close, and whiten your smile. Having the smile that you want, will increase your love for your smile and boost your confidence to new levels. The overall best benefit of having veneers is that they are a permanent fix for your smile! Once you receive dental veneers you don't have to worry about any other cosmetic procedures!
What are you waiting for?!
There is no better time than right now for you to get the smile that you have always dreamed about. Here at Complete Dental Care, we will discuss with you all of your options and the process of each option. We want to make sure our patients know exactly what they are getting and how it all works.
If you are in Spokane, WA, and Kellogg, ID, and are looking to improve your smile, come in and talk to us about veneers and if they could work for you. We would love to help you in your journey of obtaining the smile that you have always wanted! If you have any questions or concerns about veneers or any other dental questions, please give us a call! We look forward to hearing from you and helping you on your perfect smile journey!