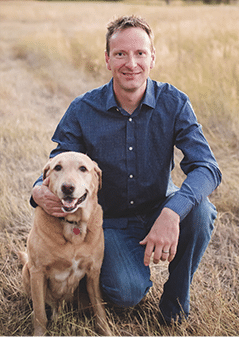 DR. T.J. SCARBOROUGH – Kellogg
DDS, OWNER
I enjoy having the ability, as a dentist, to change people's lives for the better. It's exciting to help people on a daily basis, whether it is for health or cosmetic reasons. I always knew I wanted to work in the healthcare field, and dentistry has turned out to be rewarding in so many more ways than I ever thought. Working with so many different people helps me grow, both personally and professionally, and learn how to interact with different personalities in order to ensure they have a satisfying, positive dental experience.
DR. NICK SAMPALIS – Spokane
DMD
I am grateful for the opportunity to serve my patients and help them improve or maintain their oral health. I believe in establishing a trusting relationship and allowing my patients to guide their own care. My job is to inform people of problems and potential future problems that exist in their mouth. Together, we create a plan to address these issues based on your desires and unique situation. I have also gained extensive training and developed a passion for the field of dental sleep medicine. This allows me to provide alternative treatments for patients with sleep apnea and sleep-breathing disorders. I am a Diplomate of the American Board of Dental Sleep Medicine, the highest level of training a dentist can attain in the field of dental sleep medicine. Thank you for entrusting me with your health. It is a privilege I do not take lightly.