At the heart of many communities, you'll find a family dentist. A family dentist is a dentist who treats patients at every stage of life, from infancy through to adulthood. Many families stick with the same dental practice their entire lives, ensuring familiarity that can make a visit to the dentist much more comfortable.
If you're looking for a family dentist in Spokane, WA and Kellogg, ID, Complete Dental Care can help. Find out more about family dentists and the benefits they bring below.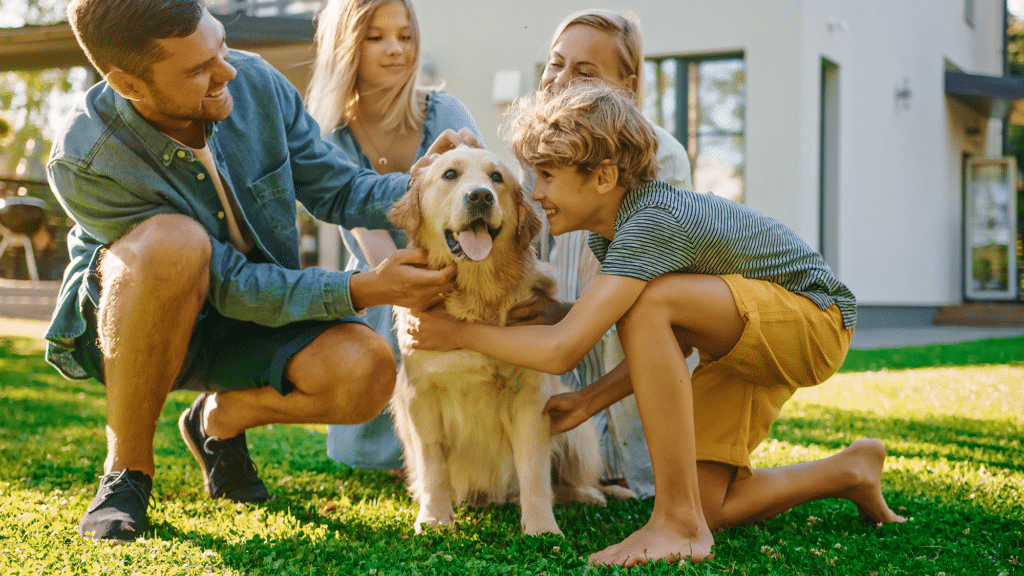 Why choose family dentistry?
A family dentist is able to take care of different aspects of oral health, treating patients at all stages. Many families will register with their local practice, making it easier to treat the whole family. 
Visiting a family dentist can be convenient and simple, making sure all of your family's needs are taken care of.
What are the benefits of family dentistry?
There are several benefits that come with using a family dentist, including:
One dentist for the entire family
Having a family dentist means the entire family can go to just one practice. This makes it convenient to book appointments, and easier to keep track of everyone's oral health. You could book your appointments for the same time, making it easier to keep up your regular appointment.
Visiting a dentist regularly is an essential part of taking care of your oral hygiene, helping to identify problems early and making sure your teeth stay healthy and clean.
A more familiar, comfortable experience
Visiting the dentist can be an uneasy experience for some people. However, visiting the same dentist can help you and your family develop some familiarity, making the experience more comfortable. We often fear the unknown, so getting to know your family dentist and the practice can make things much easier for you all.
Regular checkups to identify problems at an early stage
Regular checkups at the dentist are a good way of spotting problems with your teeth and gums. Your dentist sees things you can't, making them able to treat cavities and other problems before they require more advanced treatments. Having regular checkups can also see how your children's teeth are developing, identifying early whether they will need orthodontic treatments at some stage.
Helps your children form good habits
Children learn a lot of behaviors and habits from their parents, and by going to the dentist as a family, you can set a good example to them. It can also show them that there's nothing to worry about when going to the dentist. Teaching kids the importance of oral hygiene will set them up with some good habits for life. 
Complete Dental Care – your family dentist in Spokane, WA and Kellogg, ID
If you're looking for a reliable family dentist, consider Complete Dental Care. Providing services in Spokane, WA and Kellogg, ID, we're a trusted oral health provider serving all of your family's needs. Find out more about the services we offer and make an appointment today.